Every sport has its own written and unwritten rules. But in grappling, and with such a wide array of options open to us, there's less of this code.
So, it becomes an individual matter and what's dirty for one person is no big deal for another.
If somebody tries something questionable on you, how do you handle it?
#Dirtymoves #jiujitsutechnic #bjj #jiujitsumoves #tecnicasdejiujitsu #rules #regras #ibjjf #grappling #bjjacademy #bjjblackbelt #bjjwhitebelt #BigDeal #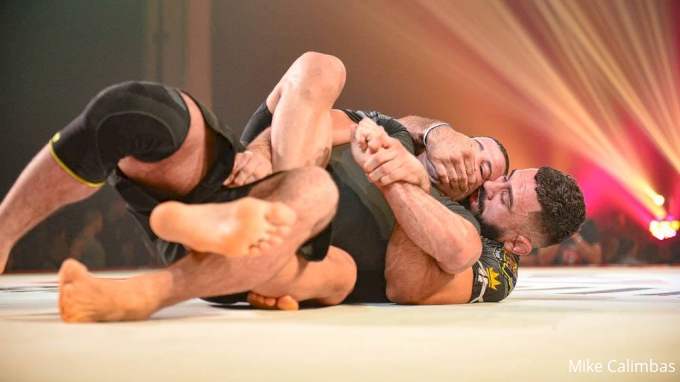 Dirty Moves in Jiu-Jitsu, What's The Big Deal?
We've seen some recent examples in grappling of people using techniques that test both legal and ethical limits.


Source